Elvish Yadav: The Viral YouTuber Who Won Bigg Boss OTT
Elvish Yadav is an Indian YouTuber and social media influencer who rose to fame with his witty and relatable videos. He is known for his one-liners, especially the phrase "Systumm Hai", which became a viral meme.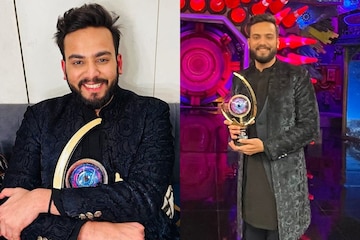 Yadav was born in Gurgaon, Haryana, India, on September 14, 1997. He started his YouTube channel in 2017 and quickly gained a following with his funny sketches and reaction videos. In 2020, he was involved in a controversy when he made a video mocking TikTok users. The video went viral and led to a backlash against Yadav, but it also helped to boost his popularity.
In 2023, Yadav appeared as a wildcard contestant on the second season of Bigg Boss OTT. He quickly became a fan favorite and went on to win the season. His victory made him the first wildcard contestant to win Bigg Boss OTT.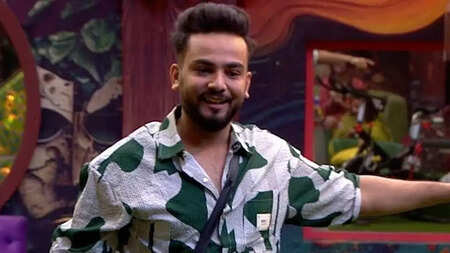 Yadav is now one of the most popular YouTubers in India. He has over 13.3 million subscribers on YouTube and over 15.1 million followers on Instagram. He is also a successful entrepreneur and has his own clothing line.
Yadav is known for his positive attitude and his ability to connect with his audience. He is a role model for many young people and is an inspiration to those who dream of achieving success.
Here are some of the reasons why Elvish Yadav is so popular:
He is relatable. His videos often deal with everyday experiences that people can relate to.
He is funny. His sense of humor is witty and relatable.
He is creative. He is always coming up with new ideas for videos.
He is genuine. He is not afraid to be himself in his videos.
He is hardworking. He is constantly putting in the effort to create new and engaging content.
Elvish Yadav is a successful YouTuber who has achieved great things in a short amount of time. He is an inspiration to many and is sure to continue to be a force to be reckoned with in the years to come.
Here are some links to Elvish Yadav's viral YouTube videos:
These are just a few of Elvish Yadav's viral YouTube videos. He has many other popular videos, and his channel continues to grow in popularity.